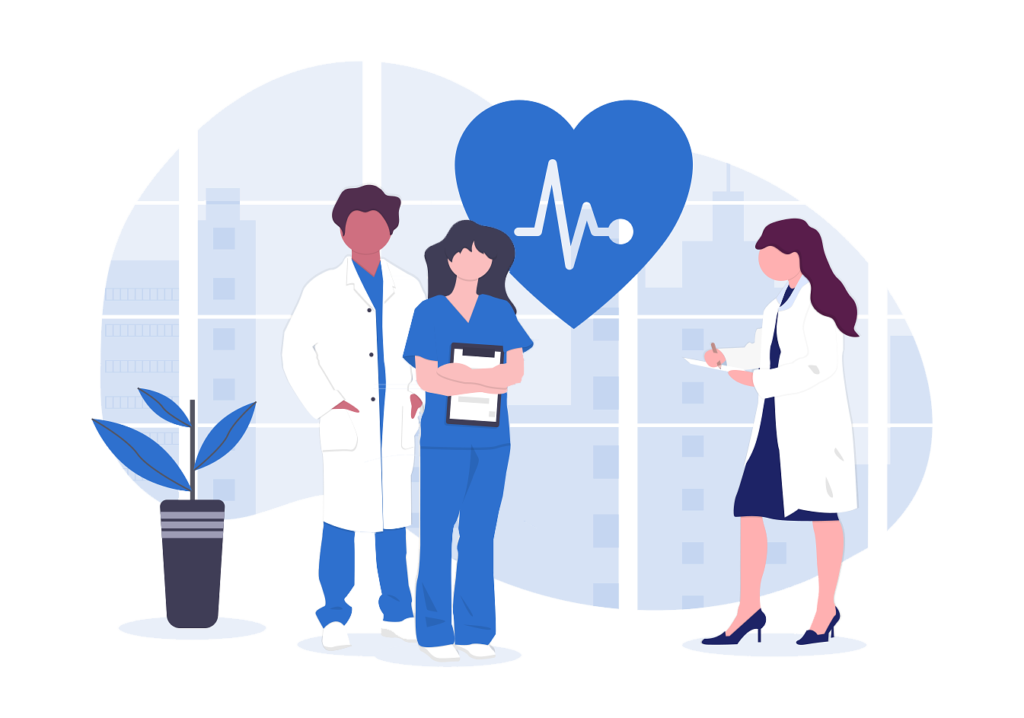 Omega Clinics is a Multi-Specialty clinic in Kukatpally, Hyderabad. The clinic is visited by top Doctors like Dr. K Pavan Kumar and Dr. Indira Pavan.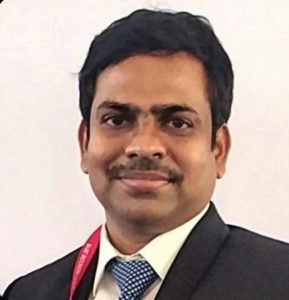 Dr. K Pavan Kumar (MBBS,DCH,DNB (Pead))
Associate Professor of Pediatrics, MNR Medical College, Hyderabad
Fellowship in Allergy, Asthma & Immunology
Postgraduate diploma in Pediatric Nutrition, Boston, USA
Post graduate program in Pediatric Psychology
Instructor for PALS,BLS,NRP,ATM
Awards:
Best researcher award 2016 & 2018: MNR Educational Trust.
National Award winner of Dr. V. Balagopalaraju, Gold medal for best scientific research paper in 2010.
Received Dr. YR Reddy state gold medal & Dr Chandrasekhar Chowdary gold medal in 2009.
Vaidya Ratna Awardee 2014.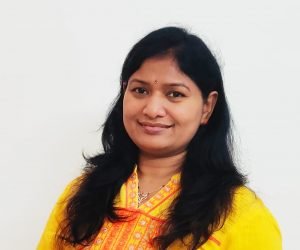 Dr. Indira Pavan (MBBS, MD-DVL, LMIADVL, LMISPD) Skin, Hair & Laser Specialist
MBBS from Osmania Medical College, Hyderabad
MD-DVL from Gandhi Medical College, Hyderabad
Consultant Pediatric Dermatologist at Rainbow Hospital, Hydernagar.
Consultant Dermatologist at KAYA Skin Clinics, Banjara Hills & Oliva Advanced Skin and Hair Clinic, Banjara Hills.
Awards:
Vaidyasiromani Award – 2014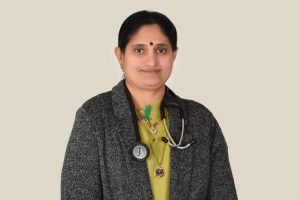 Dr.K.Sirisha (MBBS,Diploma (FM) – RCGP UK DNB (Family Medicine))
MBBS from Kurnool Medical College, Diploma Family Medicine (RCGP – UK)
Diploma in Diabetes (Royal Liver Pool Academy – UK)
DNB – Family Medicine – Princess Durru Shehvar Hospital – Hyderabad
Awards:
Gold Medalist – Diploma Family Medicine (RCGP –UK)
Life Member – Indian Medical Association (IMA)
Life Member – Academy of Family Physicians of India
Life Associate Member – Association of Physicians India
We value privacy and affordability.
We believe that because of diversity we excel, through inclusion we respect our community, and with a keen focus on equity we serve, heal, educate and innovate at the highest levels. Our first priority is the well-being of our patients—near and far. As a team we are able to maintain a singular focus on providing the highest quality, most compassionate care to each and every patient.